If you have left your Christmas shopping to the last minute but don't fancy leaving Kennington for the madness of Oxford Street then fear not, we have suggestions for you.
Sally White are doing Christmas hampers containing six mince pies, a Christmas pudding, a Christmas cake loaf and a robin (not a real one) for £37. They're open tomorrow and Tuesday daytime.
The Beefeater Gin Distillery's visitor centre is open every day except Christmas Day and has an extensive gift shop for the patriotic gin lover in your life.
Windmill Flowers have a range of Christmas gifts for plant lovers, plus chocolates and toiletries, and they're normally open on Christmas Eve although we haven't checked that.
We buy loads of gifts from the Kennington Bookshop and their Twitter has lots of ideas for presents. If you want to avoid buying from Amazon, they can normally get any book in the next day, but you've missed the boat for that this Christmas so you'll be limited to what they have instore. They also sell wrapping paper.
LASSCO is open until 5pm on December 23rd and they have gift ideas for here for under £300 (if that sounds expensive then bear in mind this is the shop where an antique bath could set you back the best part of £10k).
And in our rave review of Marcel & Sons, we barely mentioned that as well as serving delicious Mauritian street food, they double up as a showroom selling a range of interesting artisanal gifts on behalf of boutique start-ups. They're open until 9pm tonight, Tuesday and Christmas Eve (they're closed on Mondays).
These are their "qubes" – they have 48 of them – 40cm cubed shelf spaces available to rent from £10 a week: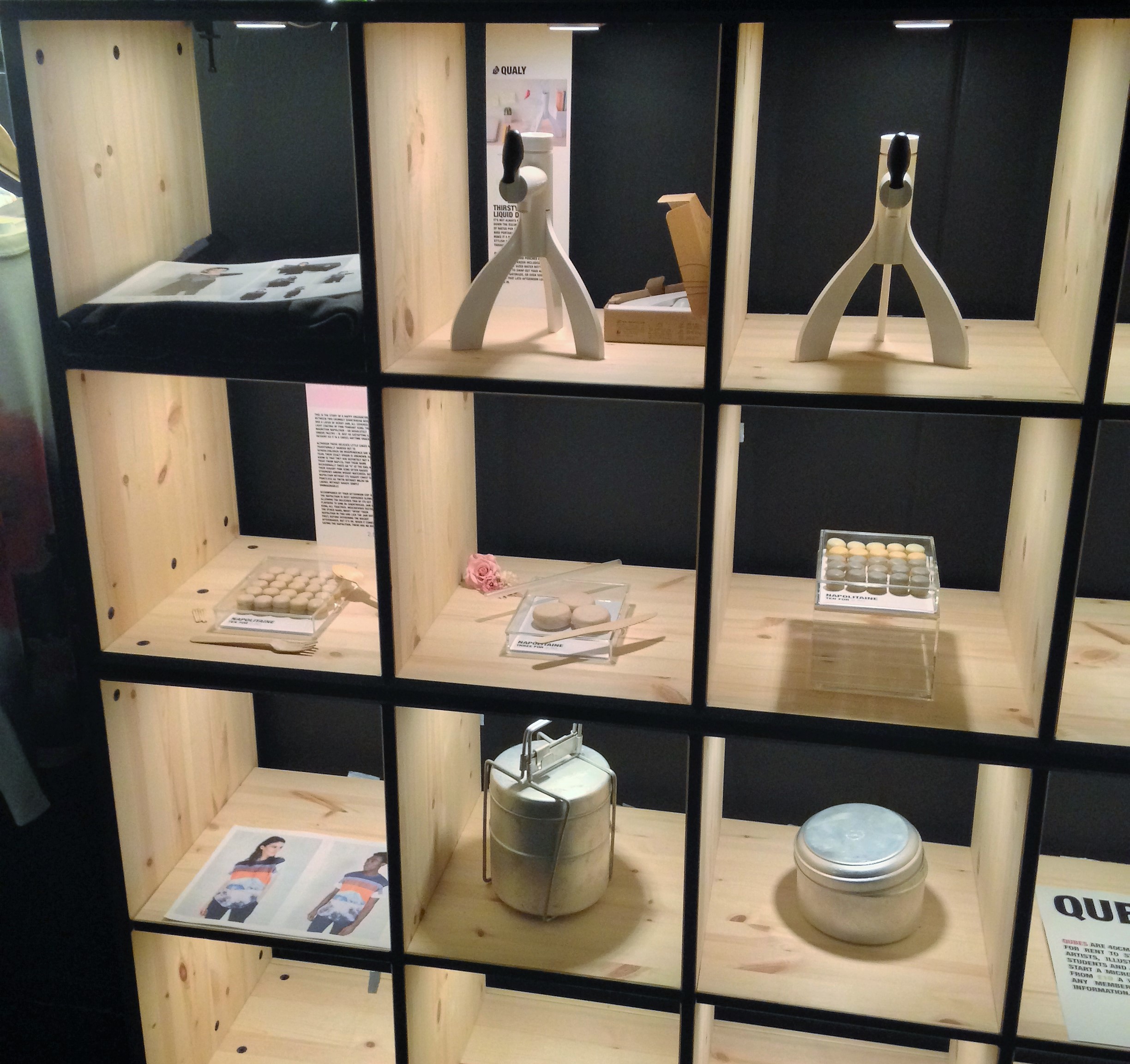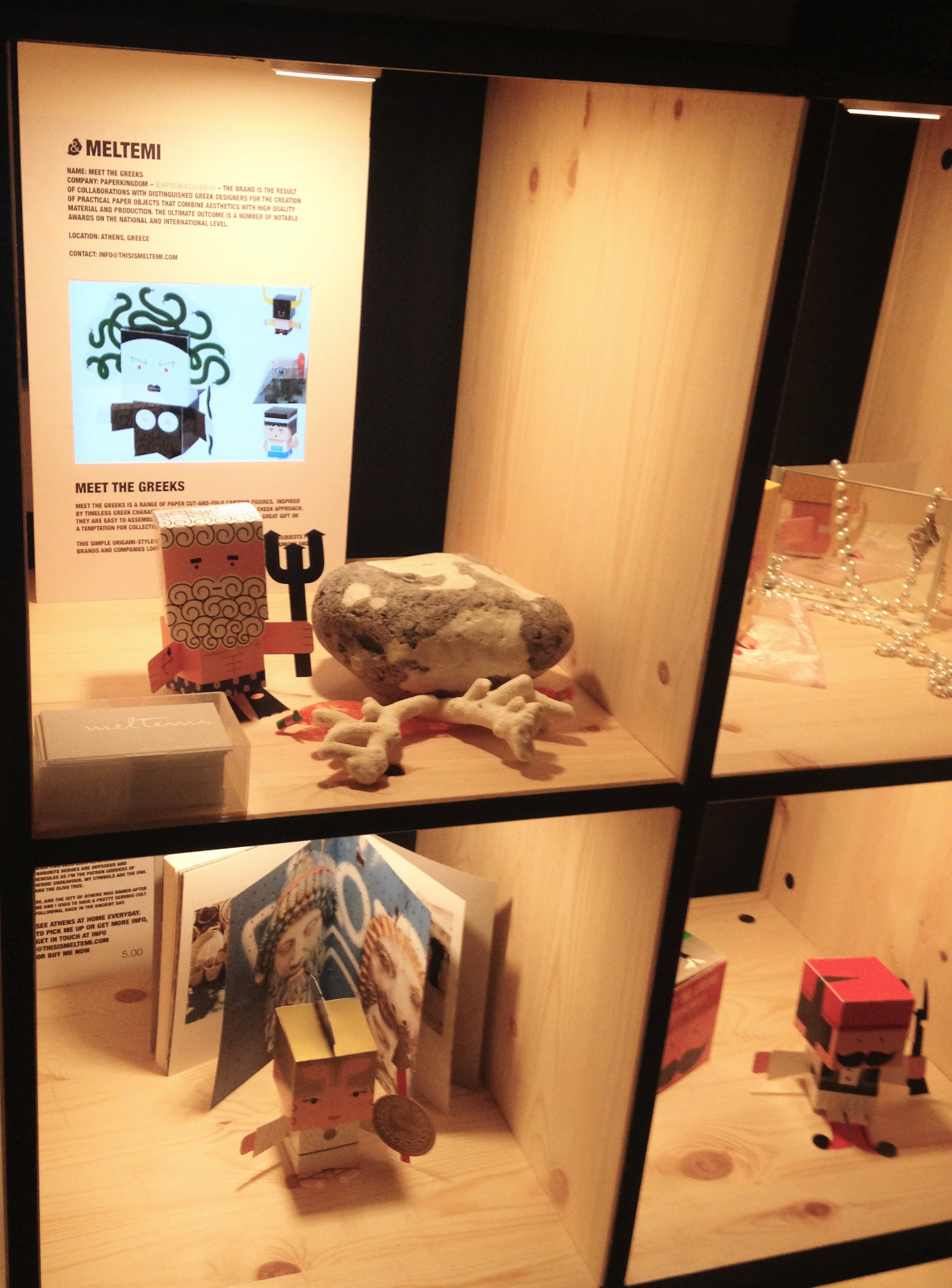 They also have six cases for jewellery and other valuables: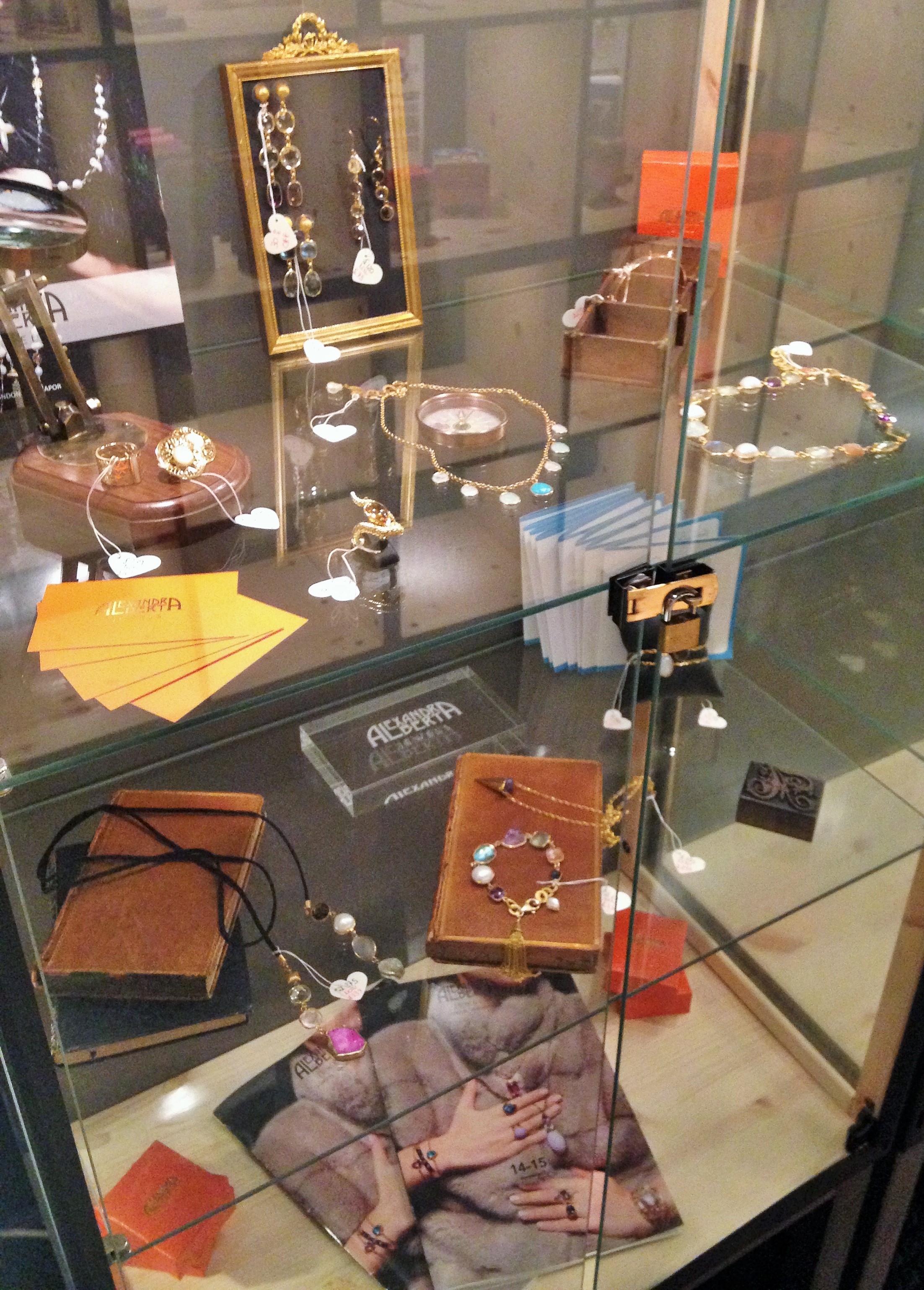 Get them to give you some Mauritian biscuits with your purchase. They're like mini sponge cakes: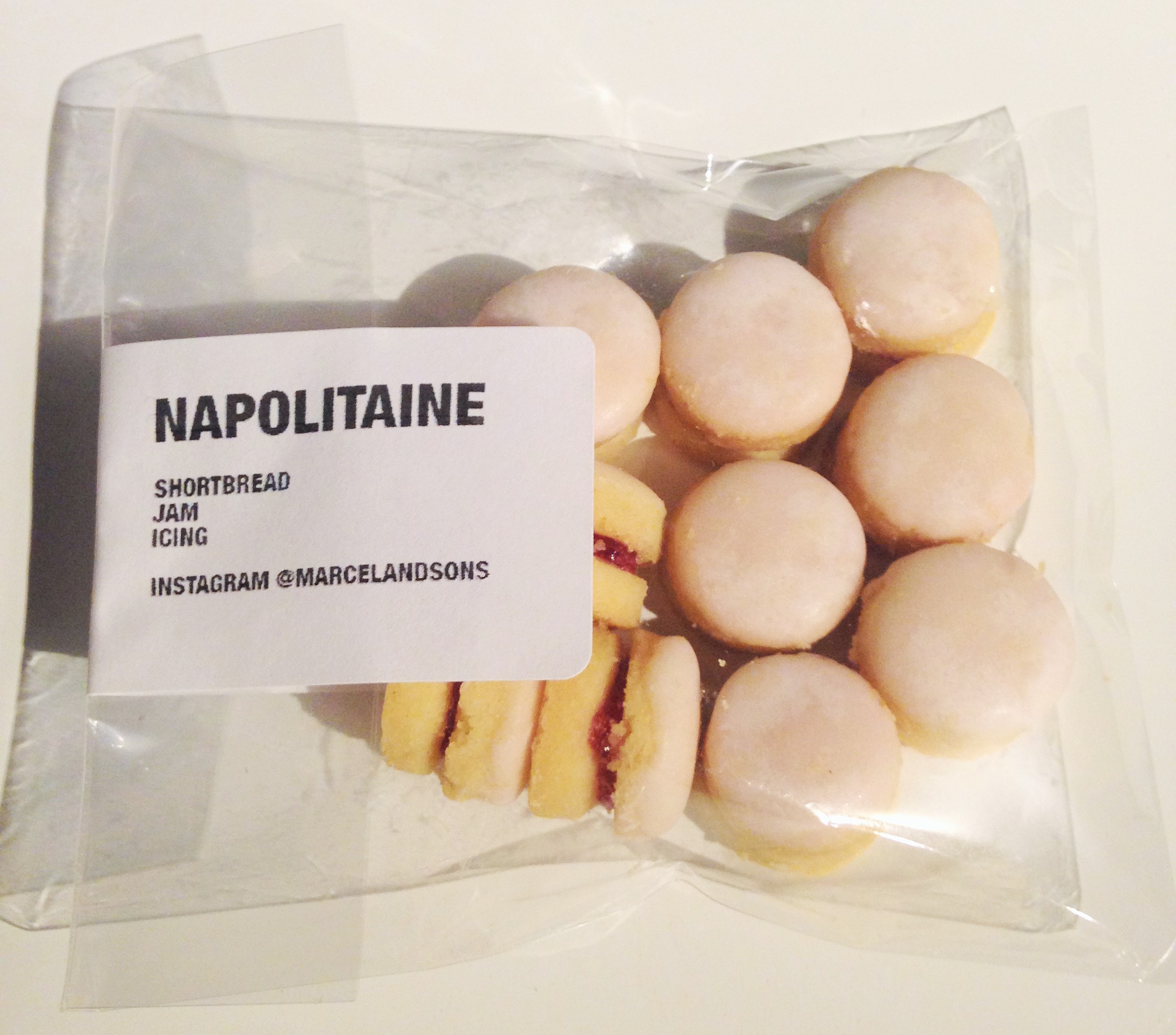 Finally, if you'd like to give something to those less fortunate then get along to Waterloo Foodbank, at Lambeth Mission St Mary's, 3-5 Lambeth Road, SE1 7DQ on Tuesday from 11am to 1pm. They're looking for donations of in-date, non-perishable foods.
Good luck and have a happy Kennington Christmas.