The Maccabees' no. 1 album Marks To Prove It is a tribute to North Kennington (or, as The Maccabees rather quaintly still call it, Elephant & Castle). The album was recorded at the band's own Elephant Studios, the videos are set in North Kennington, and the cover features a photo of the Michael Faraday Memorial.
We've managed to lay our hands on an extremely limited edition vinyl copy of the album. Not only is the vinyl blue like the Elephant & Castle shopping centre but, in a tribute to the wind turbines at the top of the Strata building, the sticker has been placed so as to make the A side completely unplayable!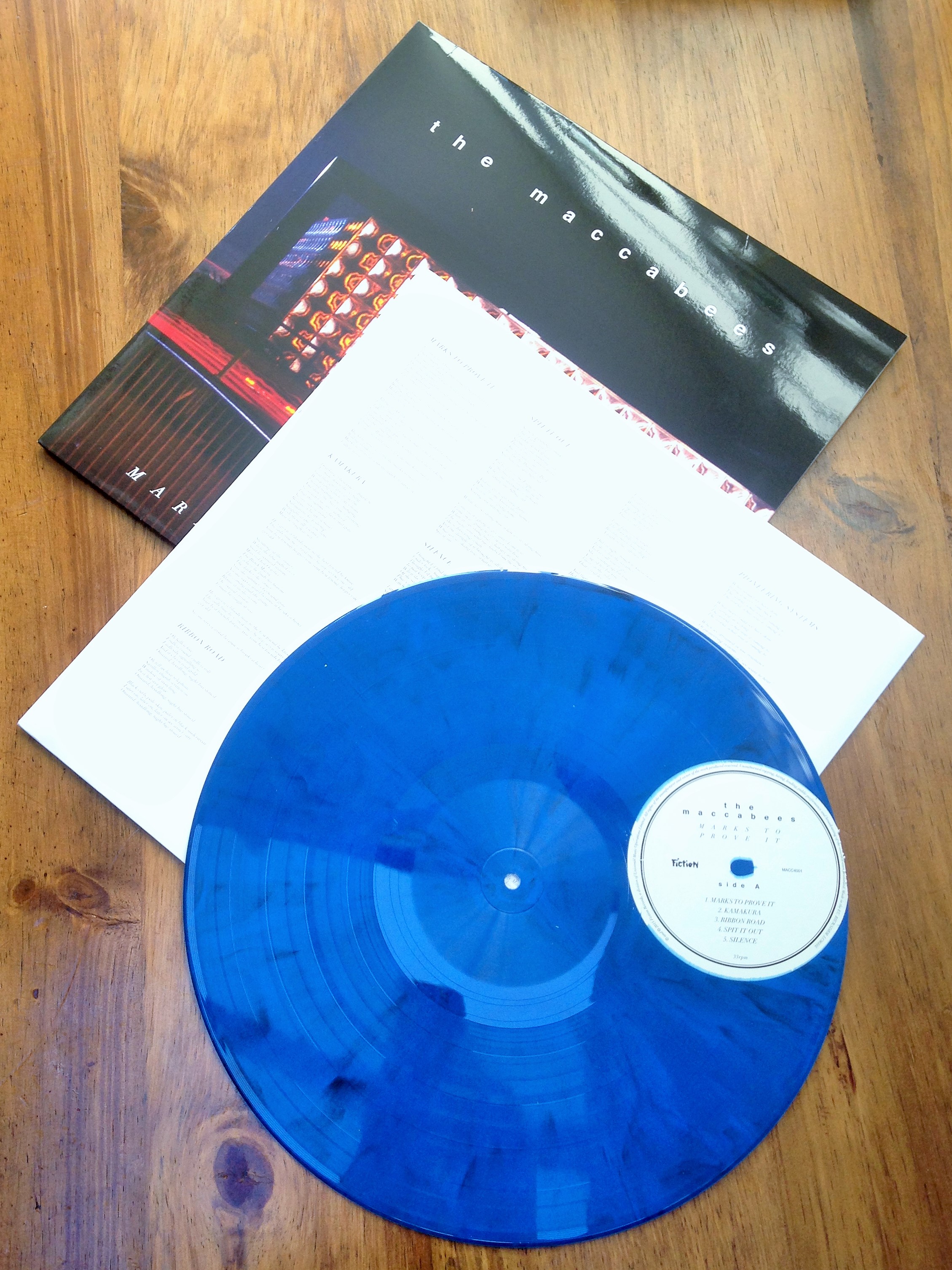 To win this unique item which has North Kennington written all over it, just tell us why the Strata's turbines don't turn anymore. Leave a comment below or email kenningtonrunoff@gmali.com or tweet us.