If you like your pubs homely but lively, head to the Old Red Lion on Kennington Park Road near Kennington tube. It's a grade II listed building full of nooks and crannies, with a kitchen serving superior pub grub, a nice beer garden, board games, books and more.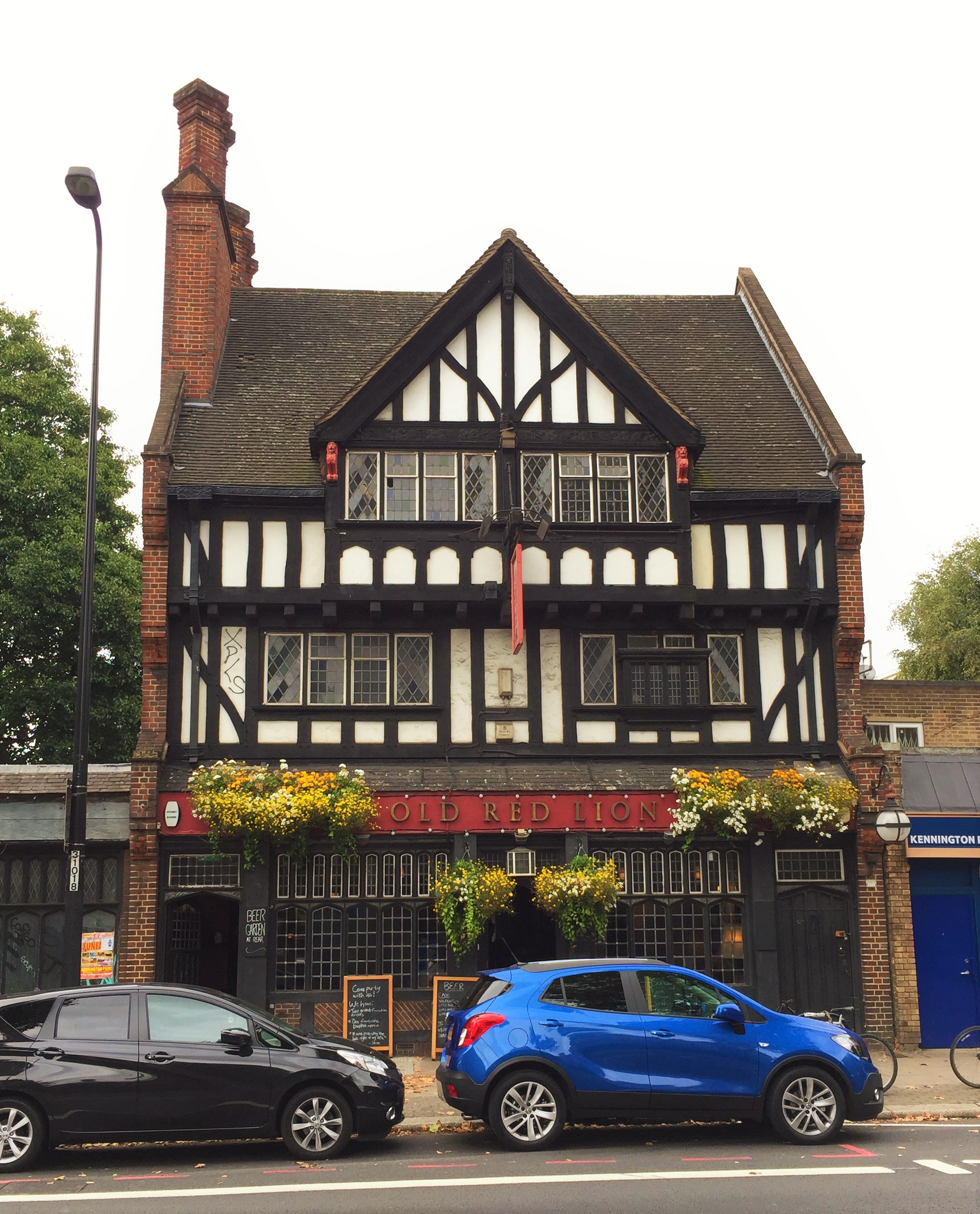 Music features prominently. They tend to play nineties indie music, and they once had a guest ale by the band Ellen & The Escapades despite the fact that we and Steve Lamacq may be the only patrons know who Ellen & The Escapades are (they're good though – check them out).
Here's a recent selection of real ales. We opted for Cornish Mutiny – if we'd wanted anarchy, we'd have gone to the Dog House: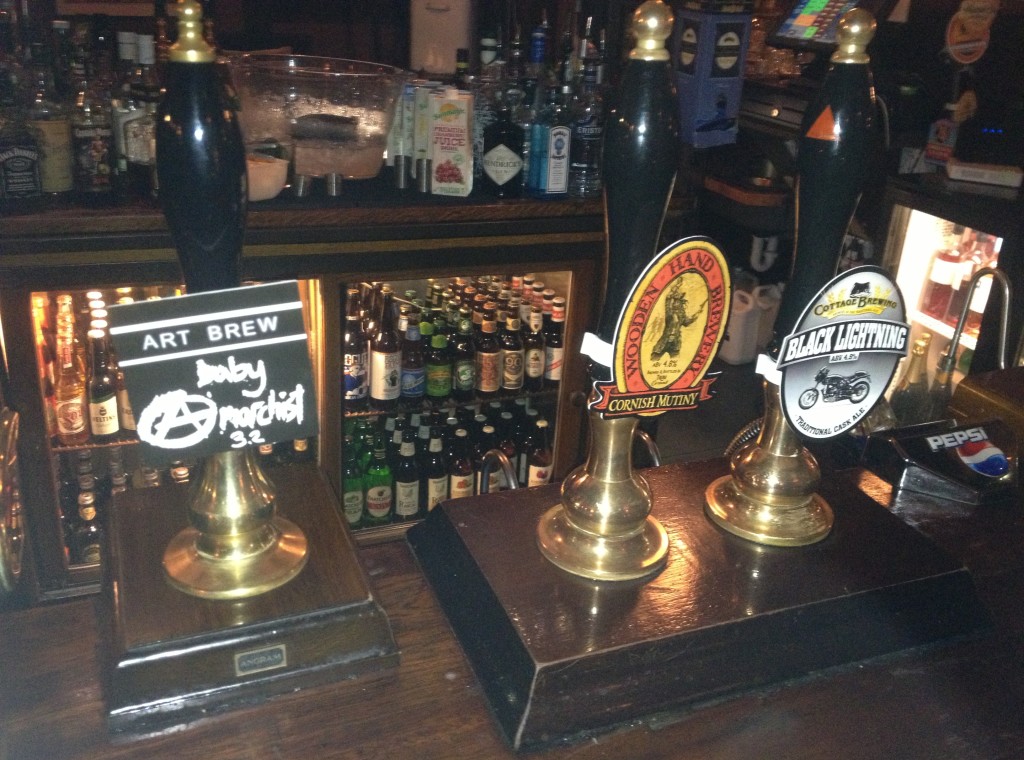 In the conservatory they have a small selection of vinyl and an HMV stereogramme on which to play it. Be warned – keep the volume low or risk hearing damage – it might look like your Grandma's dresser but this is a seriously powerful piece of kit: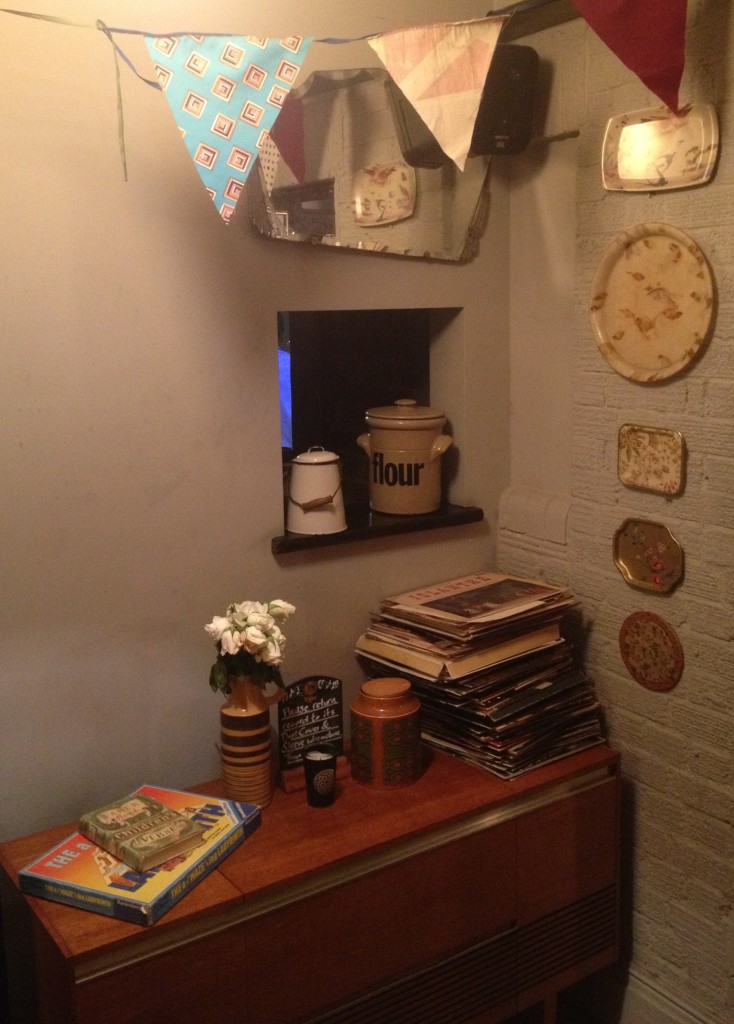 The conservatory can be hired for private parties at no cost, but be sure to remind them of your booking on the day.
The piano is a new arrival: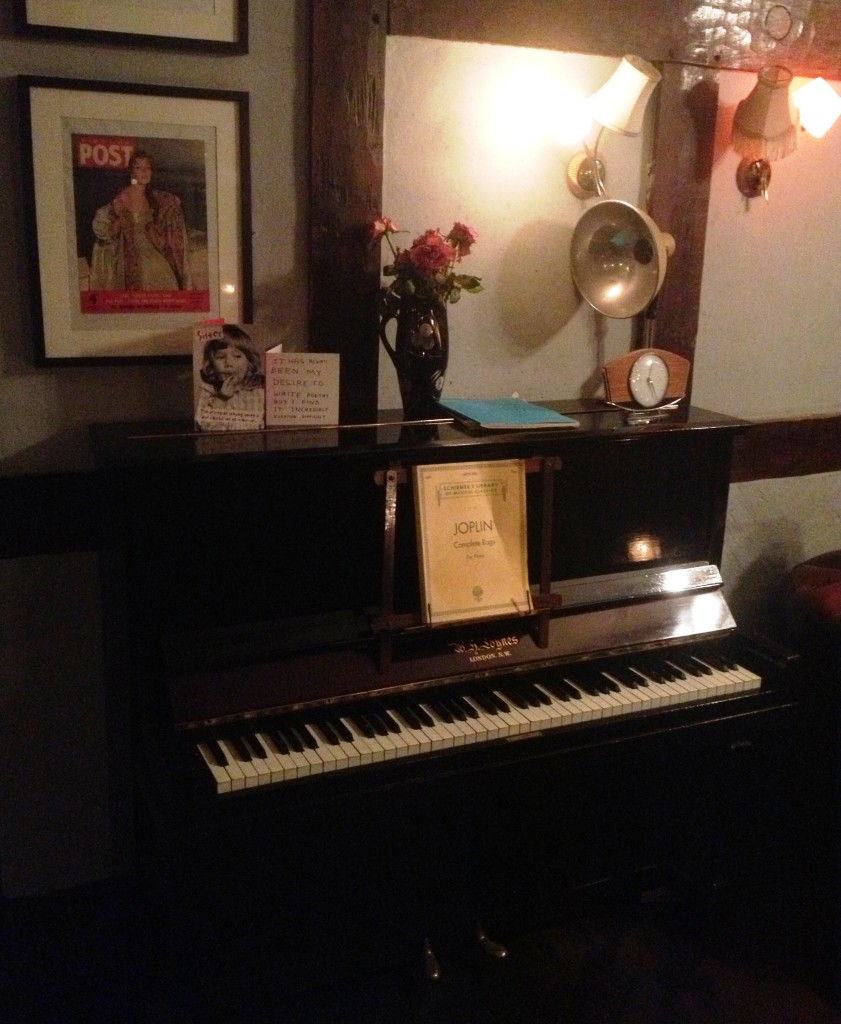 Their monthly events include a quiz, a folk night with jam session, a vintage clothing fair, and a rock 'n' roll night.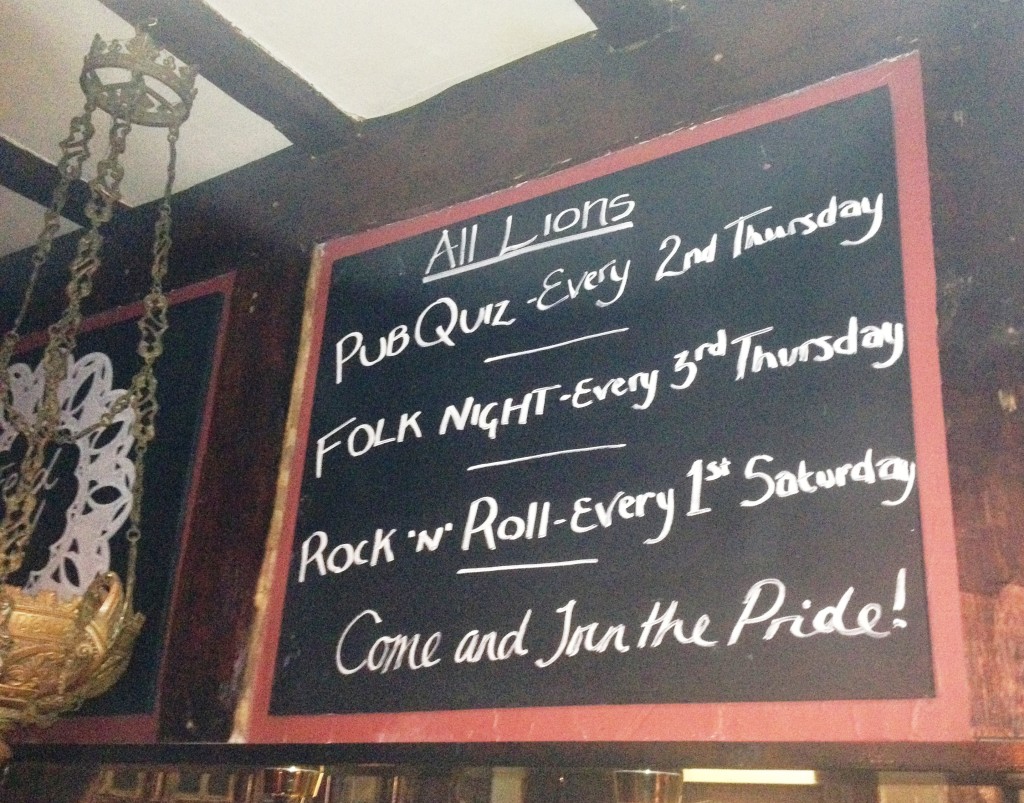 The bar is two-sided in the eighteenth century style: