Bao pao with sea bream from Marcel & Sons: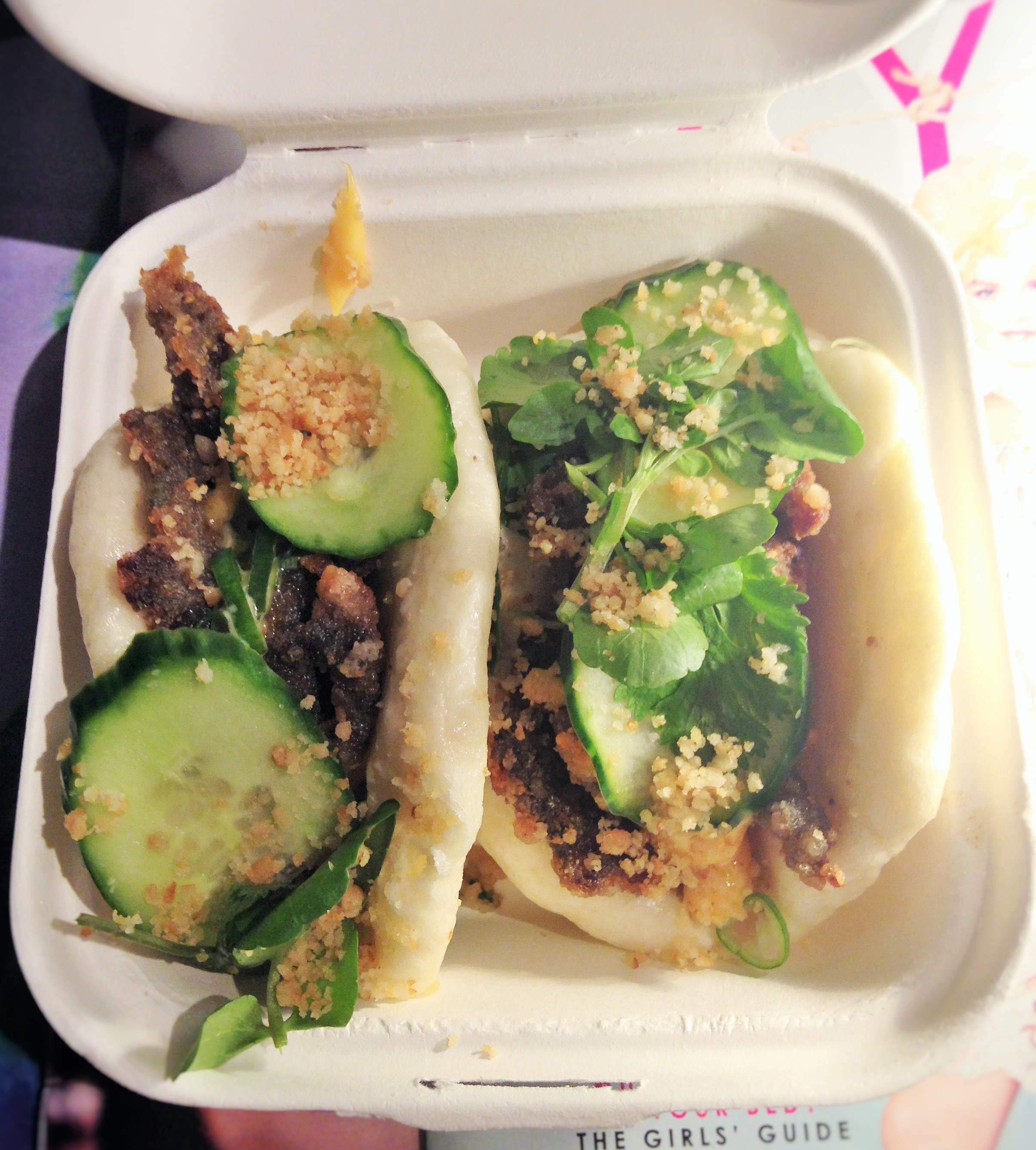 Poitiers bread with sunflower seeds from the Kennington Bakery: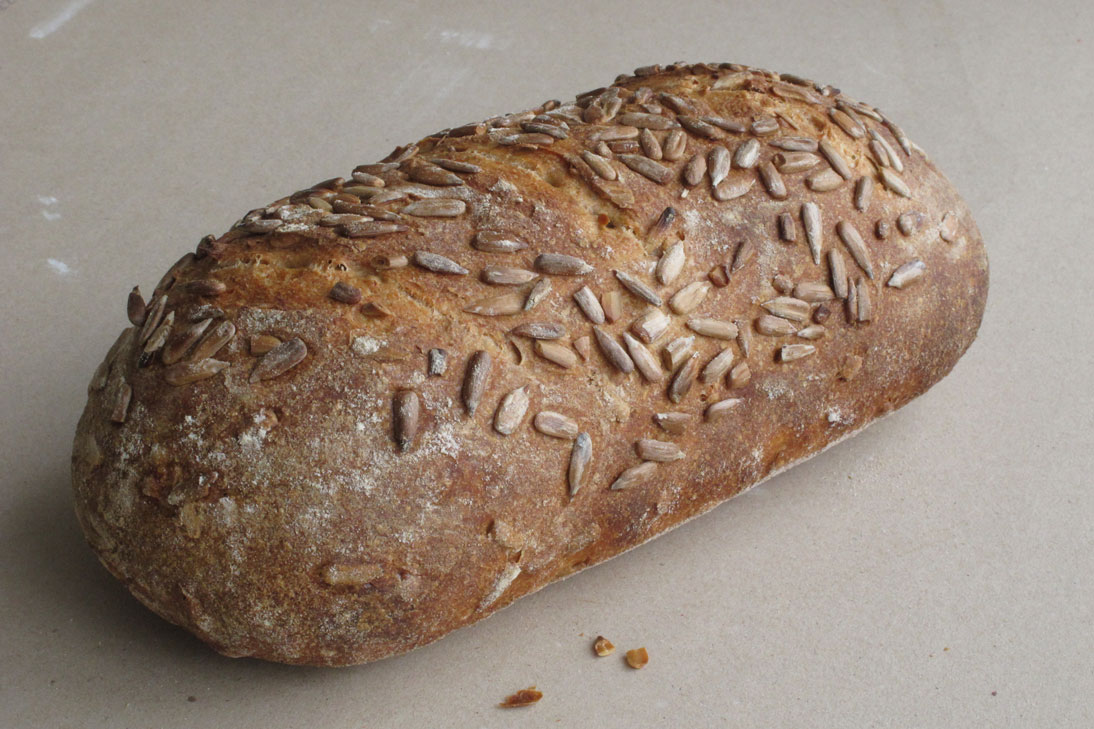 Apple and cinnamon stuffed French toast with candied walnuts at Counter (although the service still leaves something to be desired).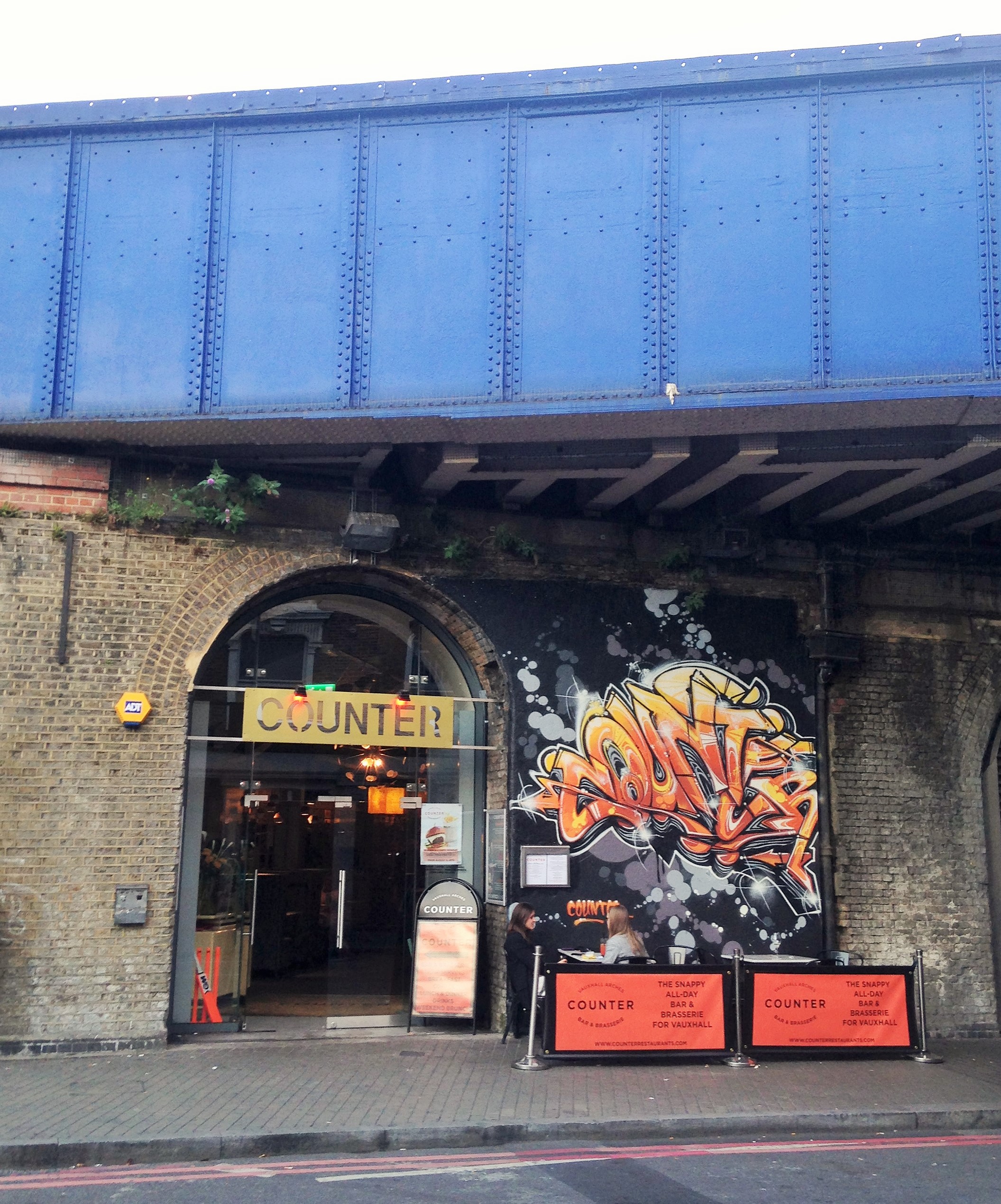 The 70% Ecuador and 82% Madagascar hot chocolate from Vanilla Black Coffee & Books are both great.
Oh, and we aren't big meat eaters but we were going to order a Christmas turkey from PJ Frankland & Sons butchers (6 Jonathan Street), and were midway through writing a blog specifically about this 31 year old shop when we stumbled across this piece.